Two days ago Nintendo announced its plans to launch a Wii successor next year. The better part of this announcement was that Nintendo will actually demo the new console on the upcoming E3 expo this June in LA.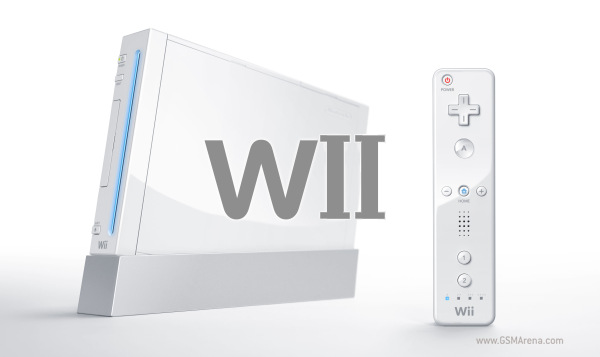 Nintendo gave no more official information on the subject, but its CEO promised to bring a new approach to home gaming consoles.
A new Wii console is a quite logical step and the year 2012 sounds like the right time to launch it – not because it'll be the end of the world, but because the original Wii will be more than 5 years old then.
Satoru Iwata, Nintendo's CEO, said: "We would like to propose a new approach to home video game consoles" with the Wii successor, Iwata said, without elaborating. "It's difficult to make 3-D images a key feature, because 3-D televisions haven't obtained wide acceptance yet."
Recently, there was a rumor about a new touch-screen based Nintendo controller that seemed unbelievable at the time, but now that I hear this, it makes me think it over. The gaming industry is rapidly evolving and who knows what is really going into the Nintendo's labs. I guess we'll see that at the E3.
Now about those leaked Wii 2 specs. As rumor has it, the console, codenamed Project Cafe, will pack an AMD R700 GPU and a custom made triple-core IBM processor similar to the Xbox 360 one, but with higher clock speeds. The R700 GPU is said to be more powerful than the PlayStation 3's NVIDIA GPU. It will be capable of 1080p video output with 3D stereoscopic option.
As you can see the next Wii won't be such a powerhouse when it launches, but Nintendo has never bet on the fastest hardware but the great ecosystem and the fun gameplay.
The rumored prices go between $350 and $400 – an excellent price to launch a new console.
The E3 will take place between 7-9 June and I guess more details about the Wii 2/Project Cafe will become clear by then.