Nintendo has announced updates for its popular 3DS and 3DS XL portable consoles. The new versions feature significant improvements and will replace the current consoles.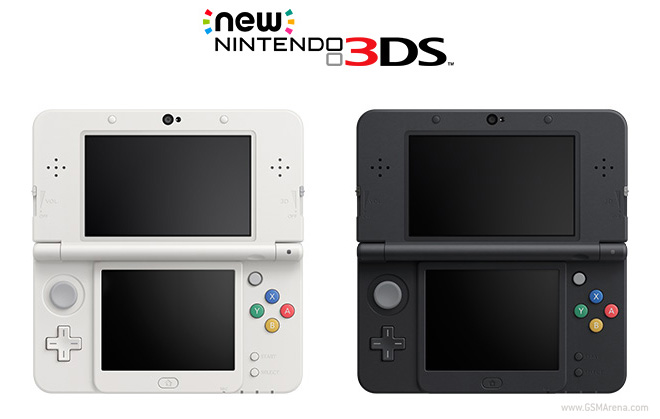 One of the additions is a second joystick called C-stick on the right side above the action button. The C-stick is a tiny nub with questionable ergonomics but will help support games like Monster Hunter without having to use accessories like the Circle Pad Pro monstrosity.
The new models also have two additional shoulder buttons on the back, named ZL and ZR. The display can now adjust brightness automatically and also has improved 3D, which tracks the position of your head using the front camera and adjusts the parallax of the 3D so it always remains in focus even if you look at it from the side.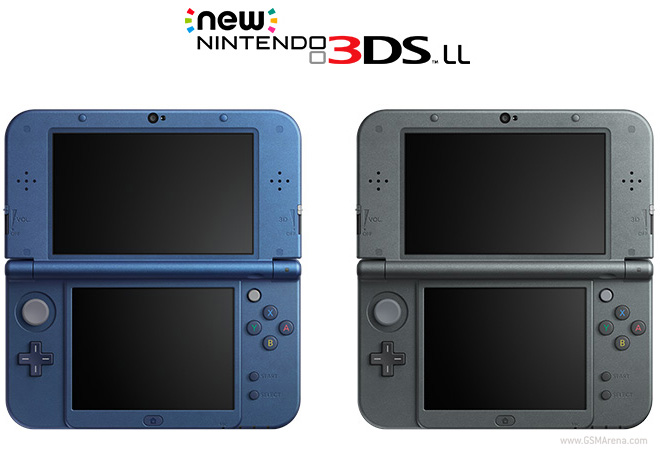 The CPU has been updated and is now faster to make it easy to scroll through the UI. The RAM has been doubled from 128MB to 256MB. There is now NFC that lets you place Amiibo toys directly on the device for it to recognize them. The game card slot has been moved to the bottom edge. The SD card slot has given way to a microSD card slot under the battery cover.
These are the common changes. The new 3DS itself has a bigger display over its predecessor (3.88-inch from 3.5-inch) and multi-color action button that mimic the Japanese Super Famicon controller. The new 3DS XL display remains the same size (4.88-inch).
The new 3DS is priced at 16,000 yen ($154) and the 3DS XL at 18,800 yen ($181) and will be available in Japan on October 11.