Nintendo has announced a brand new version of its portable gaming console, called the Nintendo 3DS XL. The name makes it sound like a bigger version of the existing Nintendo 3DS, and that's because it is.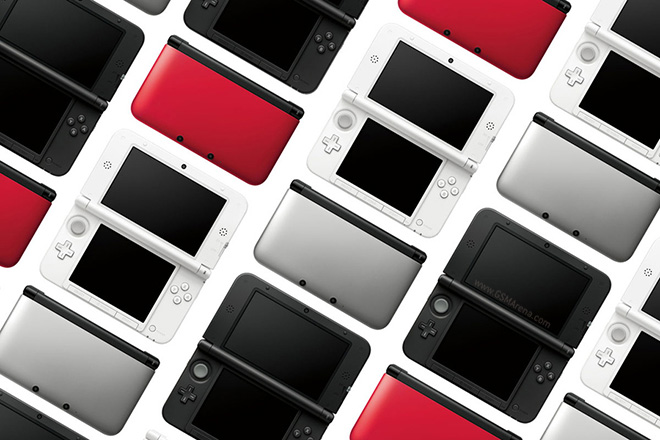 The new 3DS XL has a 4.88-inch display compared to the 3.53-inch display on the 3DS and uses the same stereoscopic 3D wizardry found on its smaller sibling that lets you view 3D content without using any kind of glasses. With a bigger display, I assume the 3D experience on the 3DS XL is definitely going to be superior than on the hit-and-miss 3DS display. Nintendo has also upgraded the second display, which is touch-enabled, from 3-inches to 4.8-inches.
The battery life has also been upgraded and the 3DS XL will last up to 3.5 to 6.5 hours while playing 3DS titles and up to 6 to 10 hours while playing DS titles.
The Nintendo 3DS XL will be priced at $199.99 and will be available in North America starting August 19, the same day as the New Super Mario Bros 2 launches. It will be available in two colors, blue and red and will come with a 4GB memory card and AC adaptor.