The Nexus family is treated like Android royalty and is among the very first devices to get updated to a new software version. That's great, except the Nexus 7 tablets with mobile data did not get the princely treatment they deserve and their update was delayed.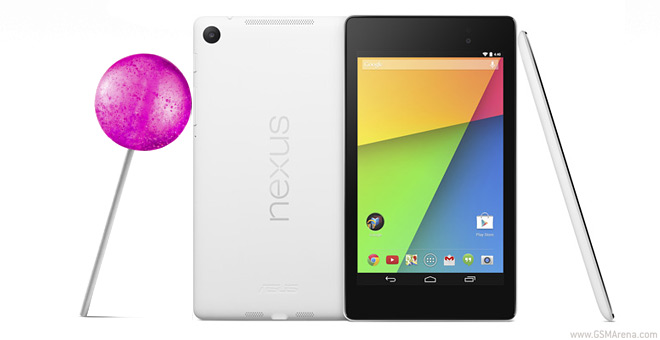 This affected both the original Nexus 7 and the Nexus 7 (2013). No more though, Google released the factory images for Android 5.0.2 Lollipop for both devices.
Other Nexus devices (including the Wi-Fi only versions of the Nexus 7 tablets) started their update process in November last year so this has proven quite a delay. Now tech-savvy users can update theirs to build version LRX22G.
You'll need an unlocked bootloader, the factory image and the driver for your device. You can grab the files straight from Google.
There doesn't seem to be an OTA version of the update yet.