Some users have noted that the 2013 Nexus 7 tablet is having some issues playing videos after updating to the Android 5.0 Lollipop update. Users trying to play YouTube videos, locally saved videos, or even trying to record videos are facing issues, with YouTube giving the 'There was a problem while playing. Touch to retry.' option.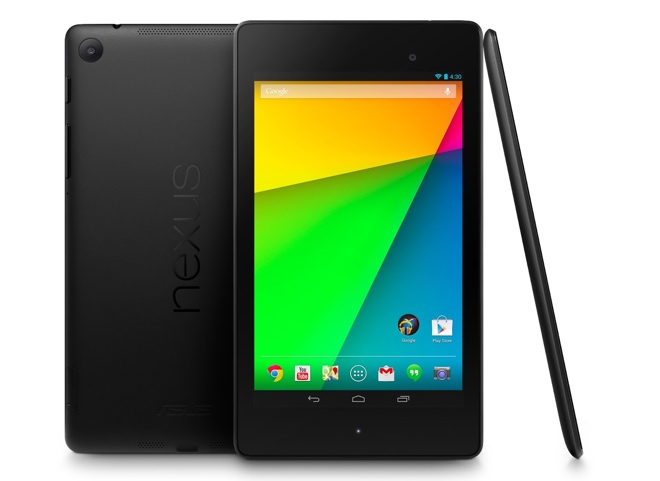 There is no permanent solution for this as of now. Restarting the device seems to help in some cases but only temporarily. It seems Google will have to push an update for a more permanent solution to the problem.
If you're having issues post Lollipop update and/or have a solution, sound off in the comments below.