Samsung released another promo video of the brand new Galaxy S6 edge flagship. The Korean giant's latest marketing stint is focused on the craftsmanship of the smartphone.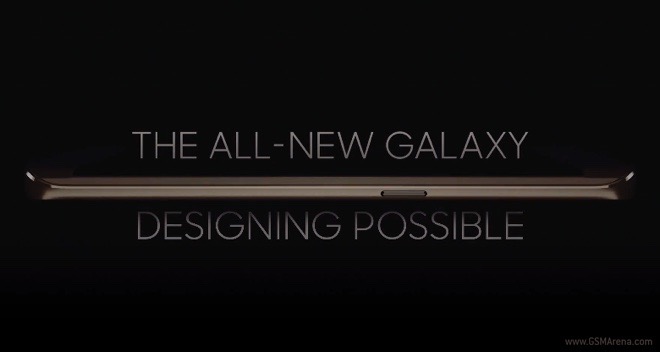 The materials used in the making of Samsung Galaxy S6 edge include metal frame made of 6013 aluminum and rear casing with nano-thin multi-coating process that shows off the device's color. Undeniably the biggest highlight in the Galaxy S6 edge, its curved display has been 3D thermoformed at 800 degrees Celsius.
Samsung Galaxy S6 edge has been quite busy starring in ads. Yesterday, the device appeared in a lengthy, Avengers-themed clip alongside a Gear VR headset.