We already reported that Apple is all set to refresh the current range of MacBook Air notebooks. But now AppleInsider is reporting that this could be happening very soon, as soon as tomorrow. According to one of their sources, Apple will be launching the new range on Wednesday, 8:30 a.m. Eastern time.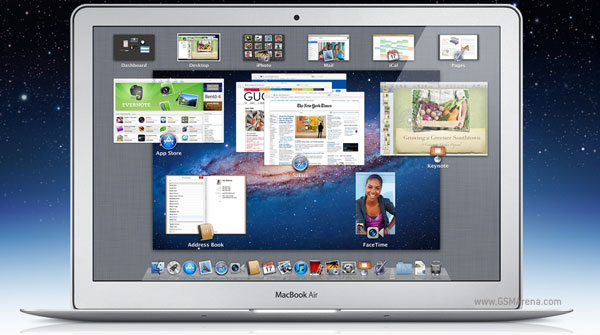 The new MacBook Airs are supposed to run on the new generation Intel Sandy Bridge processors and will have 4GB of RAM. Apple will also be doing away with the 64GB capacity model and the new range will have 128GB as the minimum. It will also have the new Thunderbolt port along with the much requested backlit keyboard. Other than that the new MacBook Air will be identical to the current one, even in the pricing department.
It's likely that Apple may launch the new MacBook Air simultaneously with Mac OS X Lion, which is due for release any day now. In that case the new Airs will then come with Lion pre-installed from day one, whereas others will have to download it from the Mac App Store for $29.99.