HTC has released a video that teases their upcoming HTC One handset.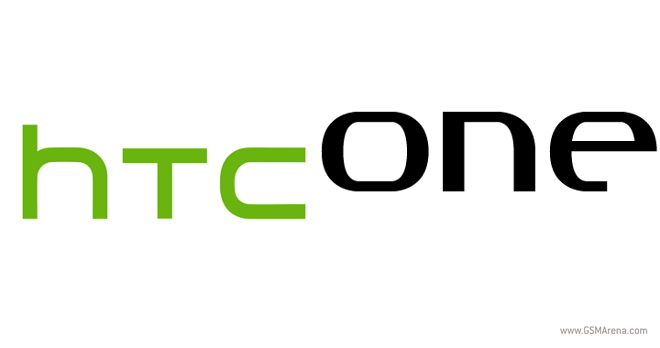 The next HTC flagship phone should be making its debut on March 25th in New York.
The video is a funny one, which starts off by boasting about the great sound quality of HTC's devices.
Then the characters in the video bring out a blurred-out phone, and when they speak about the details of this mystery device, the words are censored.
Unfortunately, the video doesn't give us much insight into the technical specs of HTC's next powerhouse phone, or even an idea of what the handset will look like. All it really does is let us know that the phone is indeed, coming.
Check out the video below and let us know what you think. The full announcement is only a month away, so all of our questions will be answered then. For now, the video will have to suffice.
https://www.youtube.com/watch?feature=player_embedded&v=D0brzd7BfM4