Earlier today, Apple finally made the oft-rumored new 12-inch MacBook official. The laptop is the thinnest the company has ever produced, having a maximum thickness of just 13.1 mm. It's also sporting a full-metal construction.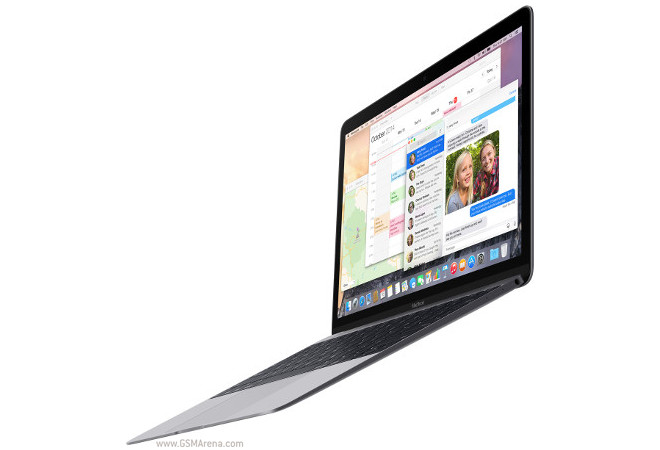 These things, as well as many others, are talked about in the two promo videos for the MacBook that Apple has shown during its launch event. And now you can watch these right here.
Let's start things up with the official introduction video for the new laptop. This was played before Apple execs got into more details about it.
After we heard the new MacBook's story from the event's speakers, we were treated to the following video which is basically a presentation of the device's design. And since it's about design, it's narrated by Jony Ive, as you may have expected.
The new 12-inch MacBook (which is already listed on Apple's website) will start at $1,299, yet there's also a version that will sell for $1,599, which you can choose if you want a beefier processor and twice the built-in storage.