Net neutrality has been a hot topic of debate in India the last couple of weeks. The issue started after Airtel announced plans of charging VoIP calls separately and later snowballed into a larger movement when the company announced free access to Flipkart on its network.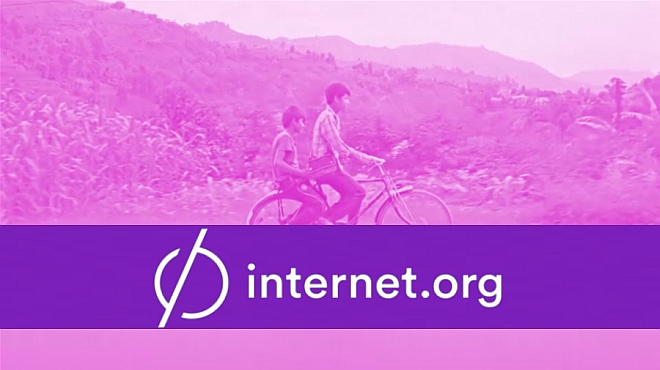 But Airtel wasn't the only one violating net neutrality laws. Facebook's internet.org intiiative, in collaboration with Reliance, did the same, giving free access to several sites to those on Reliance's network. While this is a move was in the interests of the customers, especially those who cannot afford to pay for data packs to access the internet, it still violates the principles of net neutrality that dictates that all data should be treated equally.
After Airtel and Flipkart got suitably lambasted over the former's Airtel Zero scheme (which the latter pulled out of eventually), companies part of Facebook's internet.org also started pulling out. So far Cleartrip, NDTV, Newshunt and the Times Group have announced that they are exiting internet.org. Meanwhile, other companies such as Housing, MakeMyTrip, Groupon India, Paytm, and Flipkart (lol) have also come out in favor of net neutrality.
Following the exit by the big companies out of internet.org and the general buzz about net neutrality in the country, other companies will likely join soon, if only for the positive publicity and not necessarily because they believe in net neutrality.