Evleaks has got another leak for the interweb: this time it's a list of the backplate options for the upcoming Moto X+1.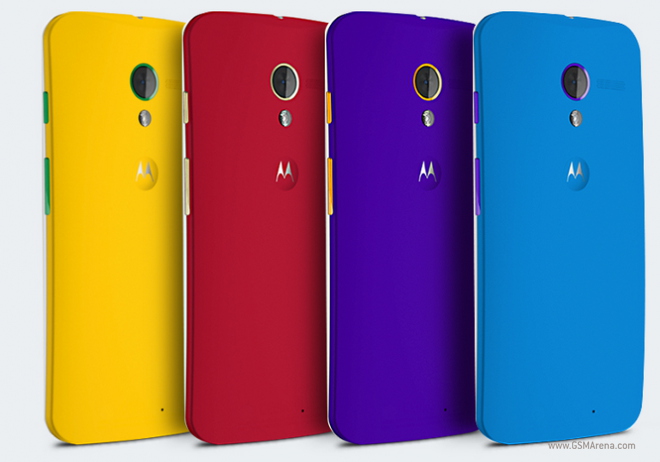 The original Moto X made quite a splash by giving users the option of customizing their phones with a variety of color and material options: including wood. The new Moto X+1 has a couple of new tricks though.
In addition to the wooden backs that were offered with the previous model, the Moto X+1 offers users the options of pimping out their handsets with leather backs. You have the choice of either getting your phone's back in red, grey, black, or blue leather.
The gamut of original colors and wooden textures are back with the Moto X+1. The leather option is certainly a unique one.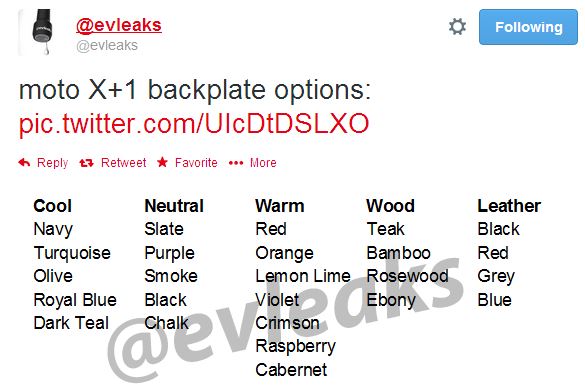 Anyone think it would be cool to have a vanilla Android phone with a leather back? If so, what color customization combo would you design your handset with?