Warner Bros Interactive announced that it will launch Mortal Kombat X for mobile devices. The latest installment of the legendary fighting game will land on iOS and Android in April.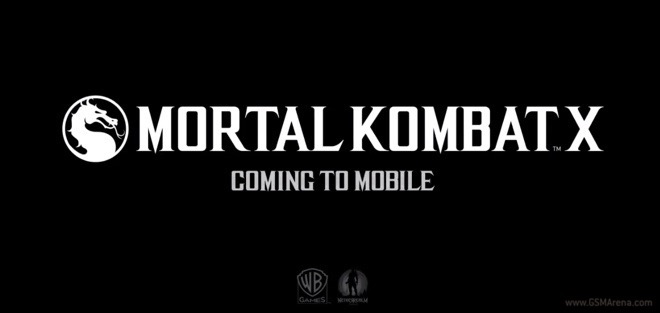 Developed by NetherRealm Studios, the mobile version of Mortal Kombat X will mix fighting with card collecting. The game will be available as free-to-play title – you can expect the usual bevy on in-app purchase options to greet you when you launch it.
The game will also feature multiplayer team combat gameplay as well. The well-known Mortal Kombat characters will also be on board alongside new fighters.
Check out the launch trailer for Mortal Kombat X for mobile below.