The Lumia 920 is already available in several color options, five to be precise, but it seems there is going to be one more addition to the range. According to the Facebook account who uploaded the image, you might soon be able to purchase the Lumia 920 in a mint green flavor.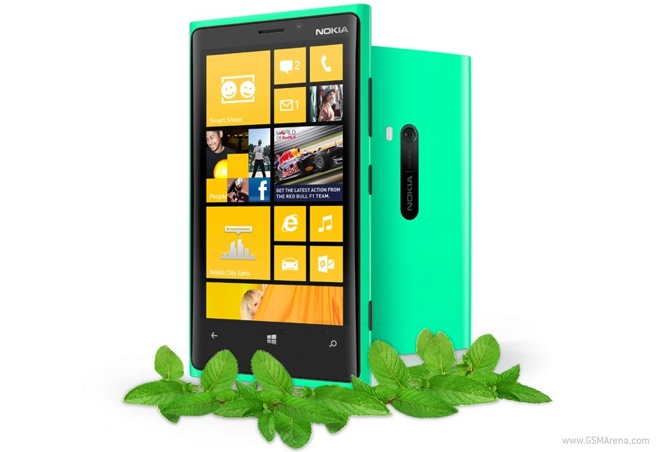 There is no information as to when this color will be available and in which markets. Also, the fact that the image is still using a yellow theme for the screenshot instead of green, which is available in the settings, makes this image slightly doubtful so take it with a pinch of salt.
With the news of the Lumia 928 on the horizon, however, it remains to be seen how many people are now interested in new Lumia 920 shades, even if it does turn out to be real.