Back in 2012, Microsoft became the first major company to enable the Do Not Track (DNT) feature by default in its web browser, but the software giant has now said that it will change the way the feature is implemented in future versions of its browsers. This effectively means that the company's upcoming Project Spartan browser won't have it enabled by default.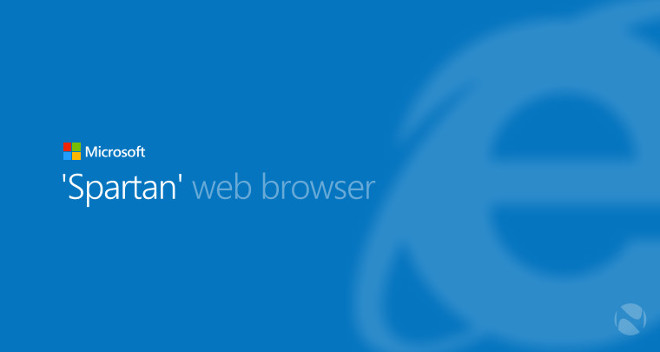 As per the Redmond, Washington-based company, the decision was taken to comply with the latest industry standard, which says that a tracking preference expression is only transmitted when it reflects a deliberate choice by the user.
"Put simply, we are updating our approach to DNT to eliminate any misunderstanding about whether our chosen implementation will comply with the W3C standard," Microsoft said in a blog post. "Without this change, websites that receive a DNT signal from the new browsers could argue that it doesn't reflect the users' preference, and therefore, choose not to honor it."
However, the company has said that it will provide users with clear information on how to turn the feature on in the browser settings. It's worth mentioning that DNT is just a request indicating that you don't want to be tracked, which means that it's always up to the website you are viewing to honour it or not.