In one of its most memorable Windows 8 tablet ads to date, Microsoft utilized the voice of Apple's own Siri virtual assistant to make a case for its product. The Redmond giant took a jab at the iPad in a parody of one of Apple's commercials.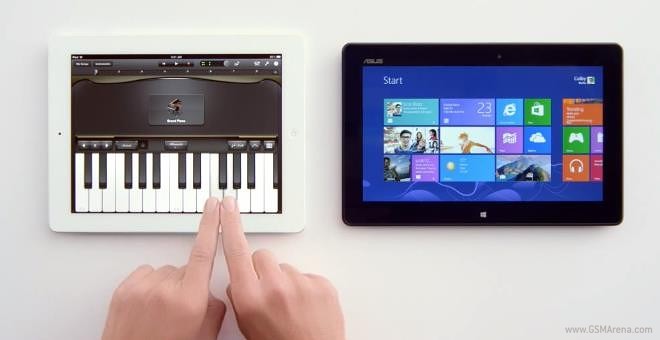 Microsoft's ad puts the spotlight on Windows 8′s Live Tiles, office, and multitasking capabilities by putting the ASUS VivoTab Smart side by side with an Apple iPad. The ad culminates by Siri offering to "just play chopsticks" after the Windows 8 tablet shows off its talents. To cap things off, Microsoft compares the $449 price tag of the 64GB VivoTab with the $699 64GB iPad.
Check out the ad below.
While Microsoft's ad is undoubtedly catchy, it is Apple's creation which has the market share to show. I wonder what the Cupertino giant has to say about the whole thing.