As most of you surely know, today is the first day of Microsoft's biggest annual developer conference. Build 2014 promises to bring a lot of new information on Windows 10, as well as other exciting Microsoft projects. The keynote speech is set for 8:30 AM PDT and we will surely be covering the exciting announcements, so check back later for more info.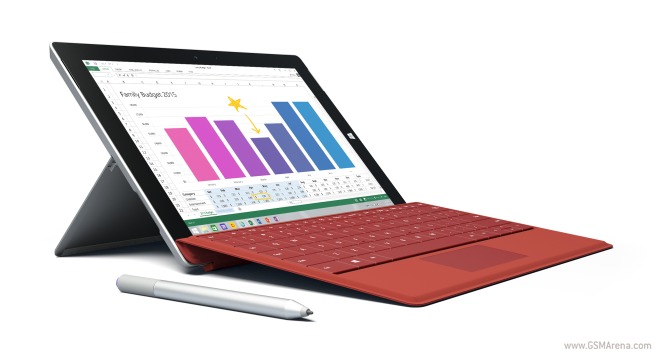 But the conference might bring about some interesting hardware news as well. There have been a lot of rumors floating around about the next Surface device. Seeing how the Sufrace 3 is still quite new, its successor is unlikely to come anytime soon, but that doesn't mean that Microsoft can't share some information about the future of the tablet line today. So here's to hoping!
Industry sources claim that the Surface Pro 4 will be a true successor to the Pro lineup and thus offer laptop-grade performance in a portable package. The tablet should pack a full-featured Core I processor, just like the Surface 3 Pro, but it will most definitely be a Broadwell-based chip. This might just help the compact device evade the overheating issues that plague its predecessor.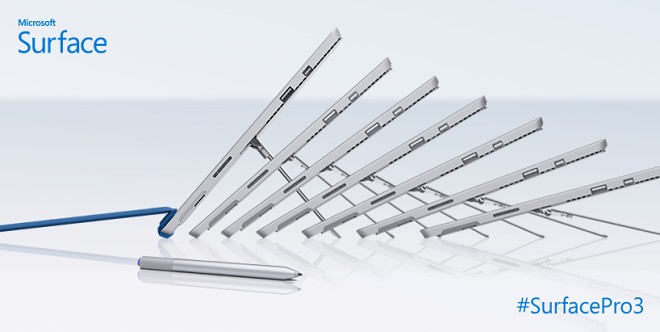 Speaking of which, the Surface Pro 4 is said to incorporate a fanless design, just like the less-powerful Surface 3. That one, however, has a low-voltage Core M chip inside, which is light on the heat, so Microsoft really needs to get things tight with heat dissipation to make the Surface Pro 4 work. Furthermore, the device is said to share a lot of visual similarities with its predecessor. It should be a bit thinner, but weight about as much. Also, rumors hint at a 12-inch 1260 x 1440 pixel screen, just like the one on the Surface Pro 3. An active stylus is also a possibility, most probably courtesy of N-Trig, which Microsoft bought last February.
Bear in mind that all of this is yet to be confirmed by Microsoft and really nothing official is currently known about the Future of the Surface Line, so take it with a grain of salt. As for Microsoft BUILD 2014, we are very excited to how far Microsoft has come with Windows 10, so check back in a few hours for the keynote.