The latest ad for Microsoft's latest tablet, the Surface Pro 3, is all about football. And the NFL. And specifically, the Seattle Seahawks. The whole idea is that the Surface Pro 3 is "trusted by the pros", yet "built for the fans".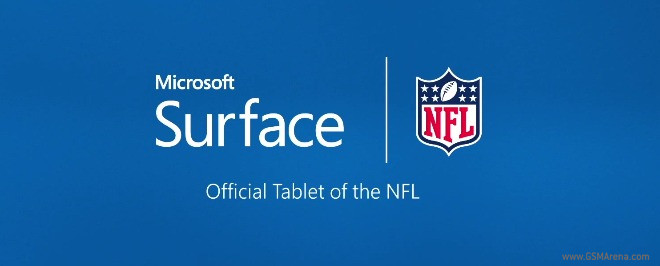 Since Microsoft has a $400 million advertising deal with the NFL, perhaps this ad shouldn't come as a surprise to anyone.
In it we see the Surface Pro 3 being used for game preparation. It's in the hands of the team coach, a doctor, the players – it's everywhere, basically. You can even see it being used in the rain at the stadium. And if you were wondering – no, the Surface Pro 3 hasn't magically become waterproof. It's just that it's been put inside a "waterproof NFL case", which isn't available for purchase.
While the tablet itself is shown a lot in this commercial, football is even more prominent. Whether that's a good thing or a bad thing for future sales of the Surface Pro 3 is up for debate.