Microsoft released an Office 2016 Preview update. The new build of the productivity suite adds improved collaboration and file sharing to the platform.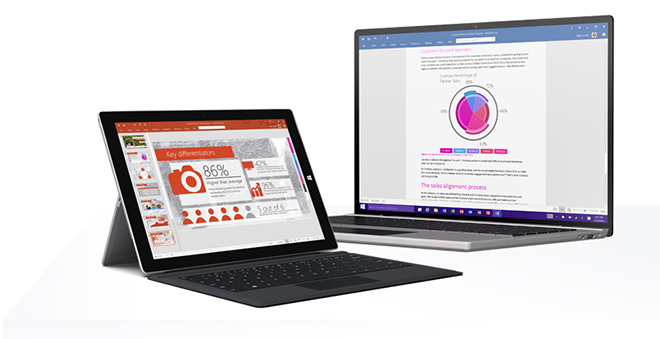 Microsoft added Real Time Presence to Word 2016 Preview. The feature allows users to see the exact location in a document where their colleagues are making an edit. The Redmond giant will roll out Real Time Presence to OneDrive for business owners first.
A one-step file sharing feature has also arrived to the Office 2016 Preview via a toolbar button. Users can view, edit, and comment on the files in the cloud.
The update also allows users to view different versions of files via a history command. Word and Outlook also got contextual information delivery powered by Bing.