Meizu, one of the top ten smartphone manufacturers in China has announced today that it is joining forces with Haier, which most probably hints at an upcoming array of connected home appliances. Haier Group has a long tradition of developing, manufacturing and selling a wide array of consumer electronics, ranging from air conditioners, microwave ovens, washing machines, refrigerators, all the way to mobile phones, computers and televisions.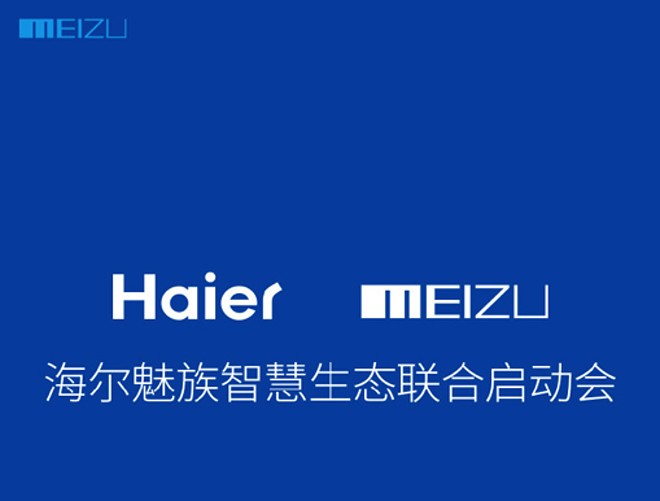 The partnership seems perfectly in tune with Meizu's recent announcement that their upcoming launch event on January 28 will revolve around a "Connected" life. Furthermore the push towards connected appliances and smart homes has been steadily gaining momentum with massive group ventures, such as project Thread leading the way. It was only a matter of time before the rest of tech world adopts the new aspiration and Meizu appears to be next in line to usher forth a new way of life, along with the likes of Google and Samsung.
Details of the partnership are still unknown, but given that Haier operates a large network of consumer electronics and home appliance factories across Asia, Europe and even the US, it is easy to envision a new line of connected products being operated through Meizu's own Flyme cloud and smartphone devices.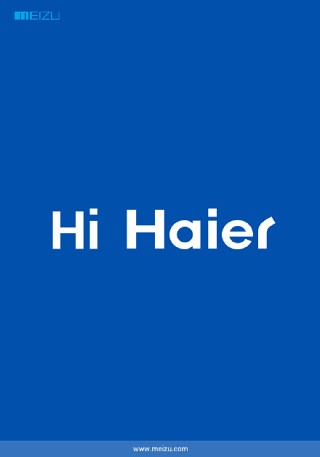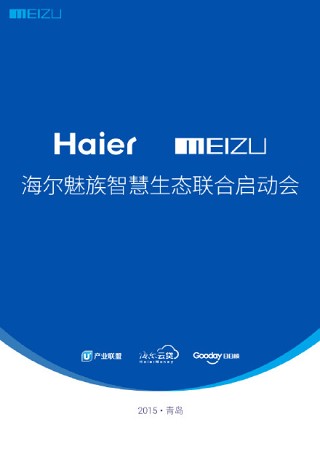 We are sure to find out more about the interesting new venture at the launch event so be sure to check back on January 28 for a coverage of what the two companies have in store for our future homes.