Real time traffic information is great if you're already on your way, but does little to help you plan a trip ahead of time. Here Maps are getting a new feature, Predictive Traffic, which can improve ETA estimation by up to 20% by accurately predicting the traffic in the next 12 hours.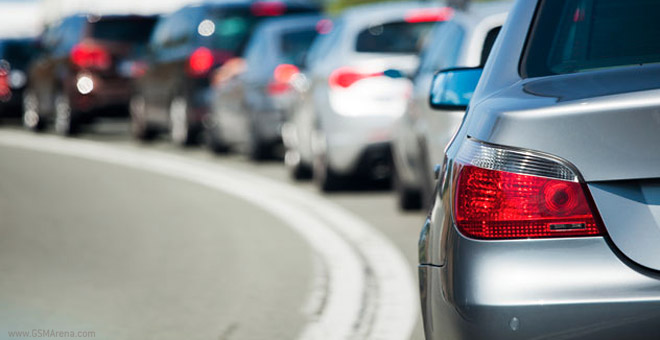 Nokia's Here has partnered with Esri, one of the world's top Geographic Information System (GIS) providers.
The new feature is pretty simple to use – you enter the start point and the destination, pick the date and time you want and then pick one of the suggested routes, each with an estimated ETA. You can plan the route on your computer and then sync it via Here Cloud with your phone.
If something unexpected happens – like an accident on your chosen route – you will get a warning and suggestions for new routes. Check out the video demo for more details.
In case you missed it, Here Maps is no longer a Windows Phone exclusive – it's available for all Androids too.