Logitech has refreshed its entire brand identity, the first major transformation in years since it launched. The new look is colorful and bolder than the more laidback design of the past.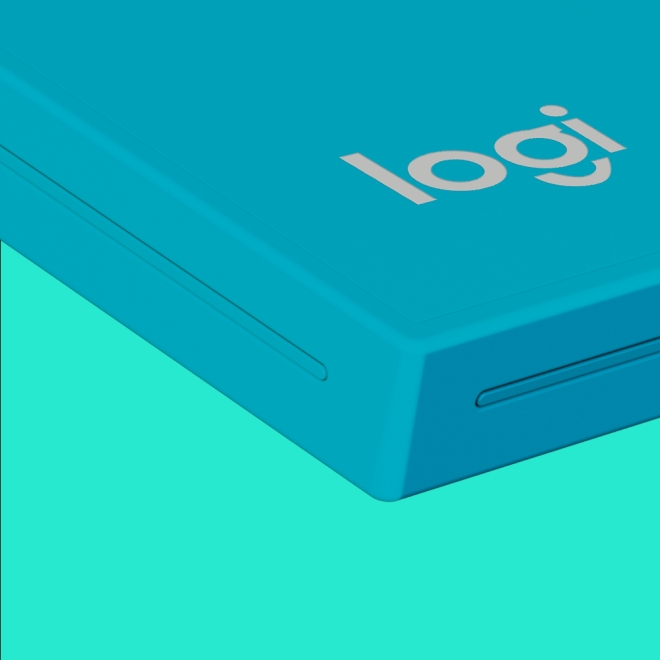 The biggest change is the new logo that you will start seeing on future products. Along with that, there is also a new brand name – Logi – that will appear on upcoming Logitech products. Although not clear which products they are going to be, it's likely the Logi brand will be reserved for lifestyle products while the core products will continue to have the Logitech logo.
You can check out the new logo in the video below.