These days it seems like there's an infographic for everything, and now that Google's finally said its last farewell to Orkut – there's one for that too.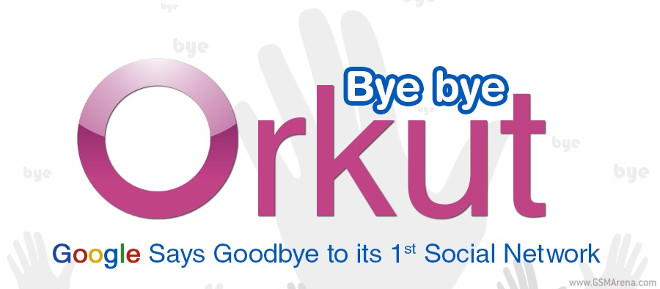 Orkut was Google's first social network, before Buzz, and before Google+. It's been officially pronounced dead just hours ago, so it's probably the best time to take a look back at what Orkut was.
That must have been the exact thought that occurred to the folks from a video production and marketing company based in Ireland, because they have helpfully provided the infographic you can see below. It goes through Orkut's birth, why it was called that, where most of its users came from, and there's also a year-by-year timeline outlining the most important events in Orkut's existence. Here's an interesting one: did you know that Orkut was actually launched before Facebook?

Alas, Orkut is gone now. All you'll see if you go to its website is a notice that it's been shut down, according to plans revealed by Google back in June. RIP.