If you're serious about your gaming hardware and are on the lookout for a new monitor, the new LG 27MU67 offers 4K resolution, 10-bit colors and AMD FreeSync support.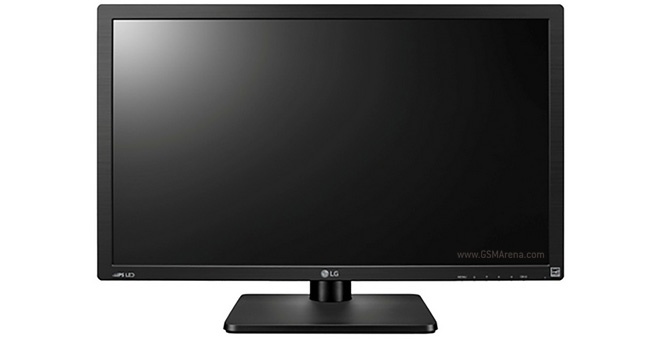 LG already showed off a FreeSync monitor at CES 2015, though that one had "only" 1080p resolution (in 21:9 widescreen format).
If you really have the hardware to drive 3,840 x 2,160px resolution, the newer model is sharper and boasts better colors. It's a 10-bit panel that covers over 99% of the sRGB standard. It's an IPS display for better viewing angles and features Black Stabilizer to make dark areas in games easier to see.
The Game key will help you customize the screen settings for individual games.
AMD's FreeSync tech was recently demonstrated working over HDMI. It prevents screen tearing and stuttering by keeping the GPU and the screen in sync in the 40Hz-60Hz range. Dynamic Action Sync promises to reduce input lag to just 9.7ms, making this one of the fastest 4K screens around.
The LG screen comes with two HDMI 2.0 ports (so it can receive 4K @ 60fps video), one DisplayPort 1.2, one miniDP and a headphone jack.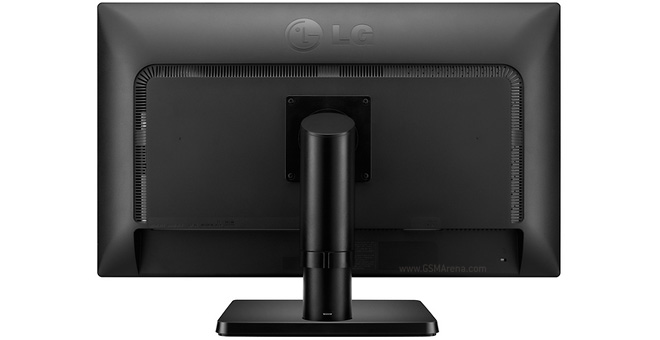 It will launch in the US, Germany and Australia first, then worldwide. The monitor is already up on LG Australia's site and is priced at AUD 800. That puts the US price at around $615 and the European price at €550, though regional pricing is usually more complicated than a currency conversion.
By the way, NVIDIA has a similar feature on their GPUs but calls it G-SYNC.