In a short period of time our phones went from having Retina displays to HD displays and now Full HD displays. You might think that we don't need any more pixels on our mobile screens but the pixel density race is far from over.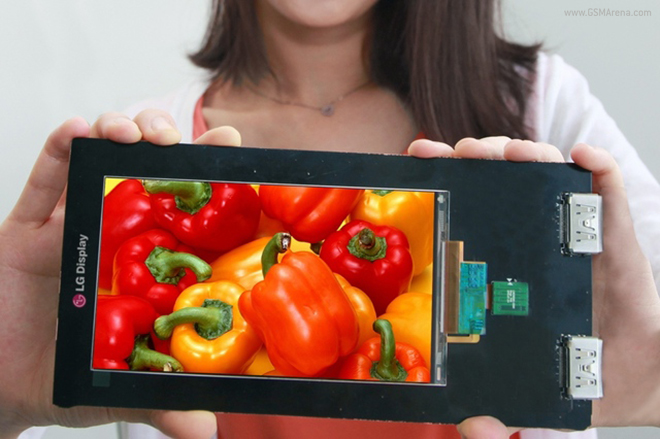 LG has just showcased a new 5.5-inch display for smartphones that has a resolution of 2,560 x 1,440, with a pixel density of 538 PPI and 430 nits of brightness. LG is calling it a 'Quad HD' display because it has four times the resolution of a typical 720p HD display.
LG is yet to announce any device that will have this display but pretty sure we would see something later this year or early next year that might.