The quad-core Krait CPU might be the LG Optimus G feature that's making all the headlines, but we shouldn't also forget that the smartphone comes with a 13 megapixel camera with a brand new 5-element lens, specially designed for its sensor.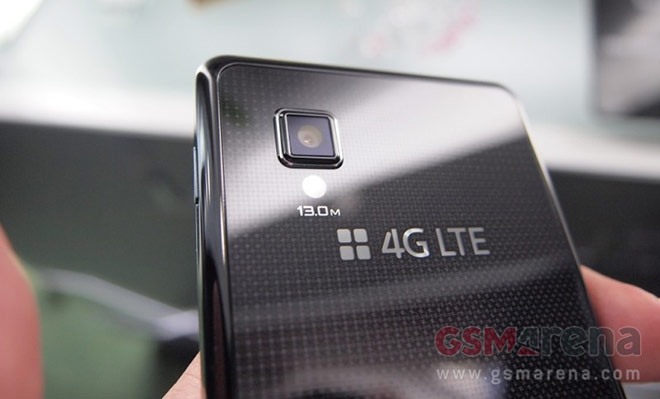 We were able to snap a couple of photos with the LG Optimus G and we are rushing to share them with you. The lighting was far from perfect, but the LG flagship still did pretty well for a smartphone and way better than its modest 1/3.2″ sensor size suggests.
Note: You need silverlight for the samples to work:
We also manage to put the HDR feature of the LG Optimus G camera to a tests. Here go a couple of shots, which illustrate the difference that the HDR makes.
LG Optimus G camera sample: HDR off
LG Optimus G camera sample: HDR on
Mind you, there will also be an 8 megapixel version of the Optimus G, which comes with a smaller sensor and lens that doesn't protrude as the one of the 13 megapixel sensor. It also features a conventional 4-element lens design, instead of the more advanced 5-element one. Sadly, that version wasn't available at the launch even so we were unable to see how it performs.
We'll be doing some more shots in proper lighting later today, so stay tuned. Meanwhile, feel free to check out our hands-on article for more impressions, live photos and benchmarks of the LG Optimus G.