The LG Optimus 3D has just started selling in the UK and along with it are coming some exclusive 3D games for it, courtesy of Gameloft.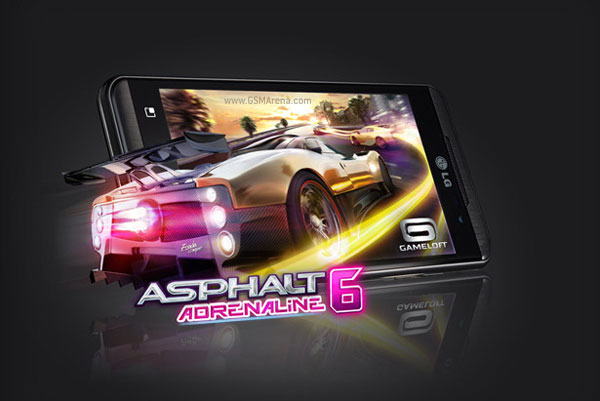 You will now be able to play popular titles such as Asphalt 6, N.O.V.A. 2 and Let's Golf 2 in all their three dimensional glory on the Optimus 3D's glasses-free 3D display. And that's not all, there are 14 more games coming your way later on, with titles such as Spider-Man and Assassin's Creed. Gameloft is also offering a special 50% discount to Optimus 3D owners for the first three months, if you download through the special store on the phone.
At the end of the day though, 3D is still considered a gimmick by most people and it remains to be seen if manufacturers are able to get customer attention with such offers.