The trickle of information about the LG G Watch continues and not always from official sources – despite having scheduled the smartwatch for a launch next month there are still large parts of its spec sheet that are unclear, including the chipset.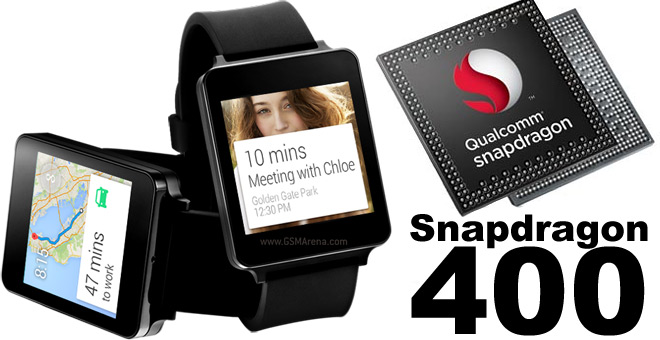 Right from the get go LG unveiled the watch will have 512MB RAM, but a leaked firmware image has offered a wealth of information including a quad-core processor.
You read that right, the LG G Watch will be powered by a Qualcomm MSM 8226 Snapdragon 400 chipset with a quad-core Cortex-A7 processor downclocked to 787MHz and Adreno 305 graphics. Compare this to a 1GHz dual-core processor on the Samsung Gear 2 (also A7 cores). Hopefully LG has a god reason why a smartwatch needs that much raw power and how that affects battery life (the primary concern for a smartwatch).
The firmware image contained various other interesting tidbits. It will run Android 4.4W, which is KitKat-based Android Wear. There's also the boot animation below plus a number of watch faces.
https://www.youtube.com/watch?v=Yks-GuClSJ8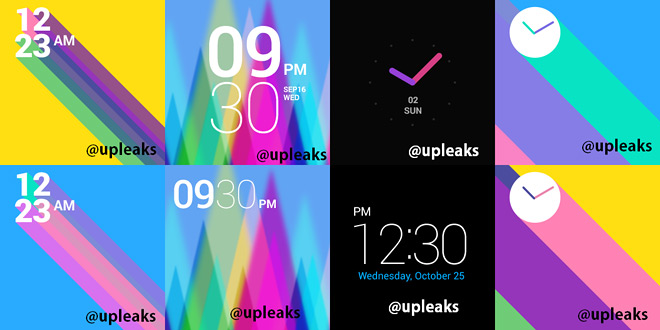 The LG G Watch should launch next month at €200 and will be available in Gold.