Popular 2D side scrolling game Leo's Fortune is now available on both Windows Phone 8.1 and Windows 8.1. The game is a universal app and you just have to purchase it once and it will work on either platforms.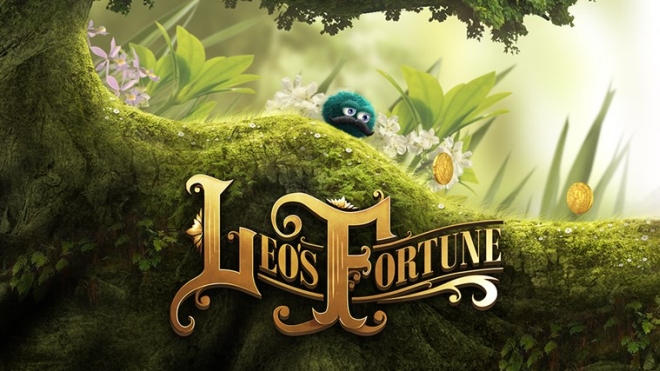 Leo's Fortune won many awards when it came out last year on iOS and Android. It is one of the better looking games on either platform and has good level design with some fun platforming puzzles. Leo, a tiny little furball, also brings a lot of character to the game.
The game is now available on either store for $4.99.