Remember the old-school IBM ThinkPad notebooks (or laptops as we used to call them back then)? This was before the brand was acquired by Lenovo, who still makes ThinkPads but they have now evolved with the times.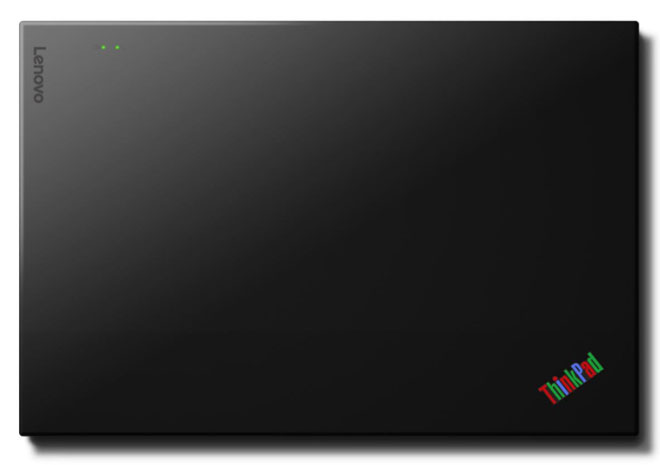 In his blog post, David Hill, Vice President, Lenovo Corporate Identity & Design, wonders about the possibilities of making a retro-style ThinkPad again, but with modern hardware. It will have all the trappings of the older models, including a blue enter key, 7 row classic keyboard, 16:10 aspect ratio screen, multi-color ThinkPad logo, dedicated volume controls, rubberized paint, exposed screws, lots of status LEDs, and more.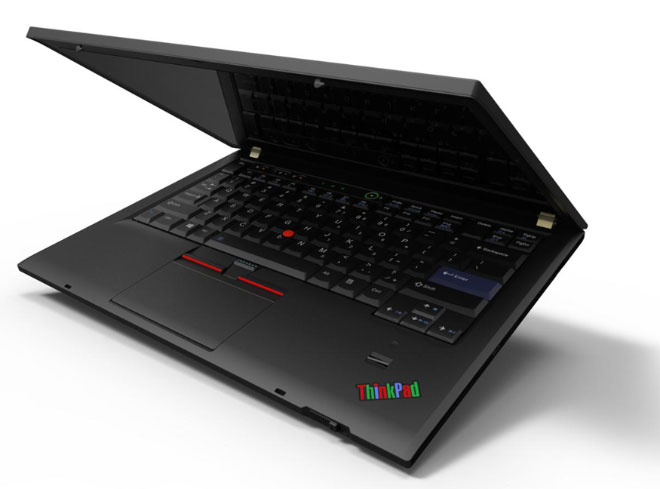 Hill compared the design of the ThinkPad series to that of cars like Porsches, Ford Mustang, Dodge Challenger, Fiat 500, and Mini Cooper, and how they have maintained their design identity over the years. But most importantly, Hill believes people still fondly remember the ThinkPad designs of yore, and would still be excited to buy something that looks like that, which is a testament to the original design.
He didn't actually say that Lenovo would be making something like this for sure, as the cost involved in making it should be justified by the sales. Perhaps his blog post was just to gauge the general interest in the idea, and if enough people seem interested maybe you would see a classic-looking ThinkPad but with modern hardware.