Lenovo has got a secret and it will share it with the world tomorrow at 1pm EST. The company is teasing an image of a tablet, which shows very little – a frame, some large-looking bezels and a front-facing camera.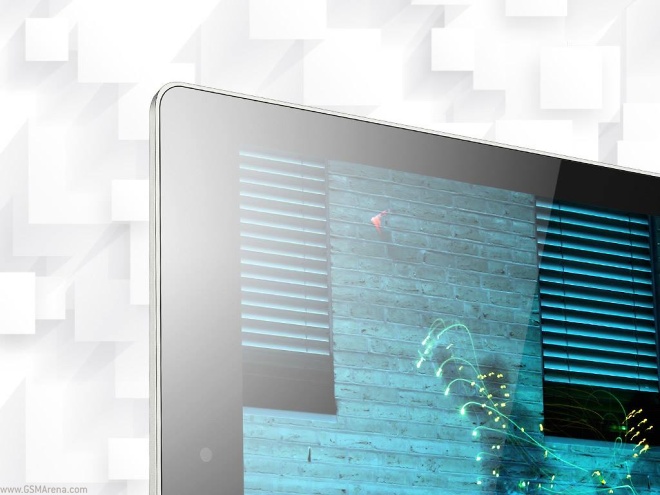 On the screen we see a shadow of a person, perhaps the tablet will be able to recognize people through the camera or some other sensor?
We can't really know for now so we guess we'll have to wait until for the unveiling tomorrow. We're on site in Barcelona, so expect the coverage once anything official drops.