Leica has collaborated with Lenny Kravitz to introduce a special limited edition luxury professional camera kit – M-P 'Correspondent' camera. Packing two Leica lenses, Leica and Kravitz Design will sell only 125 special edition kits at $24,500 each.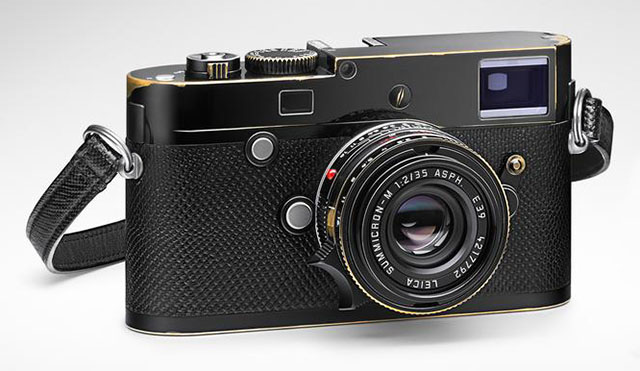 Lenny Kravitz's design firm has styled the Leica M-P 'Correspondent' in way to appear aged with black snakeskin body.
In terms of hardware and performance, the 'Correspondent' delivers the same as the existing Leica M-P digital camera model. The two Leica lenses – Summicron-M 35mm and Summilux-M 50mm also carry a similar exterior giving the feel of being used professionally since couple of decades.
The camera and the lenses are packaged in a handmade custom briefcase covered with snakeskin and golden corners. This special limited edition kit will be made available worldwide from next month.