Amazon has been picking up on the iPad ever since the first version of the Apple slate launched, but the latest effort of the online retailer is pretty good even for its own high standards.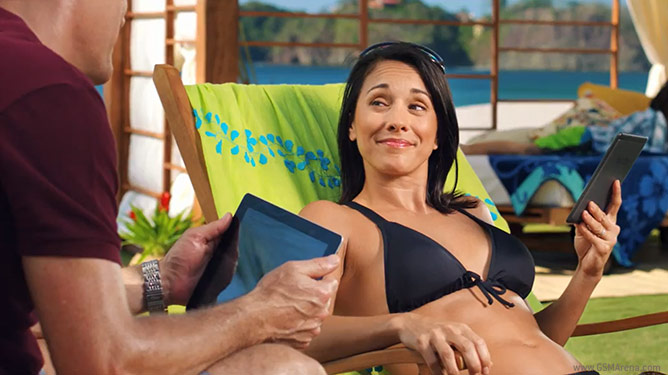 Amazon points out that if you happen to have $500 to spare you might want to purchase a hard-to-see-in-the-sun iPad or the best way to read a.k.a. Amazon Kindle eReader and a couple of Kindle Fire slates.
We can certainly see Amazon's point here – hell, if you go for the three Kindles combo you'll even have a few bucks left to spend on apps and stuff. But that's not really the point here – this post is all about letting you enjoy the following funny video.
As usual, comments about the ad or the slates involved are welcome in the comments section below.

Via