Over a month after CEO of Italian eyewear manufacturer Luxottica said that Google Glass version 2.0 is coming out soon, a recent job listing posted by the search giant has revealed the new version of the high-tech eyewear might actually be nearing production.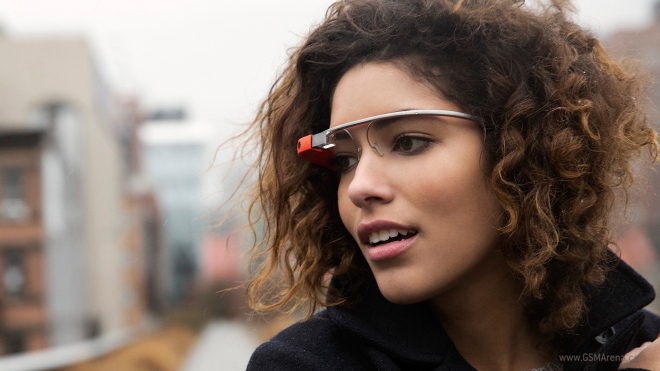 First spotted by Business Insider, the listing seeks an Advanced Manufacturing Engineer (Final Assembly, Test & Pack) whose responsibilities include designing, developing, testing, and qualifying "solutions in a manufacturing environment, including Design for Manufacturing (DFM)," influencing "product design to improve manufacturability for yield and reliability," as well as working "with the Quality and Reliability team to define requirements for shipment."
Proffered qualifications include "experience in multiple consumer product launches in a fast pace production ramping environment," and fluency in "manufacturing monitoring systems (MES, SPC, etc.)." This comes just days after there were reports that the head of business operations for Google Glass is leaving the position.