Samsung has Iron Man-themed versions of Galaxy S6 and Galaxy S6 edge coming our way. According to The Korea Times, the special edition smartphones are expected to launch as early as this month.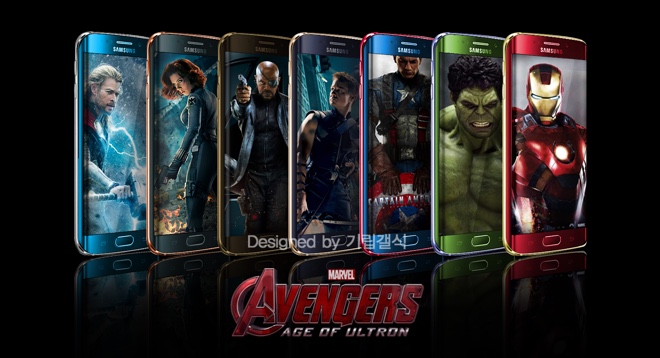 The head of marketing at Samsung Mobile confirmed the arrival of the new Galaxy S6 and S6 edge variants. Their arrival should hardly catch anyone by surprise, as Samsung and Marvel have been tied into a global marketing partnership since June last year. The Korean giant's products are prominently displayed in the new Avengers: Age of Ultron movie.
Unsurprisingly, the Avengers-themed Samsung Galaxy S6 and Galaxy S6 edge will be decked out in red color scheme. Further details on the looks of the devices are yet to be decided, though I will be surprised if there is no gold color somewhere on the devices.
Back in March, concept renders of Marvel Avengers-themed Samsung Galaxy S6 edge made the rounds online. Here's hoping that the actual devices will feature similar styling.