Apple launched yet another iPad commercial. Once again, the ad focuses on the Cupertino giant's latest tablet, the iPad Air 2.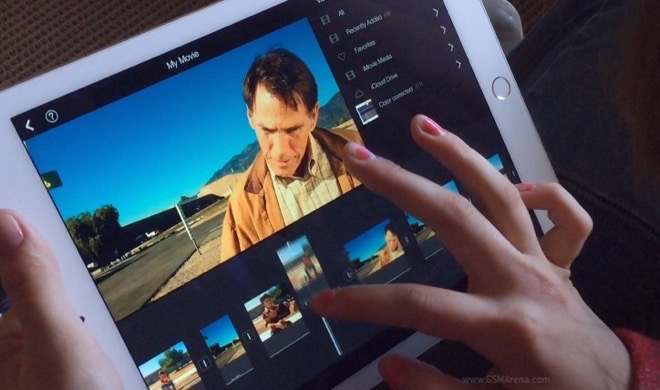 The minute-long clip is a nod to today's Academy Awards ceremony. Shot entirely on an iPad Air 2 and narrated by the legendary movie director Martin Scorsese, the ad shows high school students while working on a film project.
A couple of weeks ago, Apple launched a music themed iPad ad, which was also shot with the slate. It coincided with the Grammy Awards.