Google Wallet users have been able to scan credit cards with their device's camera for a while now, and it looks like Apple is getting their feet wet with the mobile payment game as well.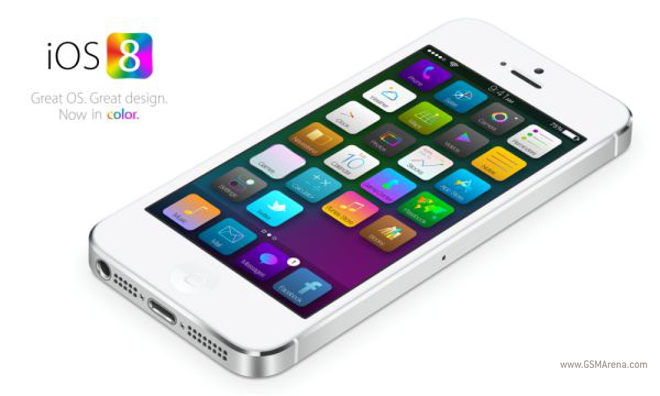 Well, it's a step closer, at least. iPhone users can now scan their credit cards with their cell phone's camera in iOS 8. There are some restrictions however, learn more about the features after the jump.
iOS 8′s ability to scan cards is currently restricted to online orders that you make through Safari. So let's say you're shopping on Amazon but don't want to manually punch in your credit card info, you can just snap a photo to fill it in and voila! You're done. You could always save the data for later or just elect to always take a photo of your card whenever you make a purchase.
This is one of the many features that iOS is bringing to Apple's iDevices. iOS 8 is currently only seeding to developers and will be brought to market this fall.