The Intel Compute Stick, which was announced back in January this year and went on sale in the US in the month of April, is now available for purchase in India.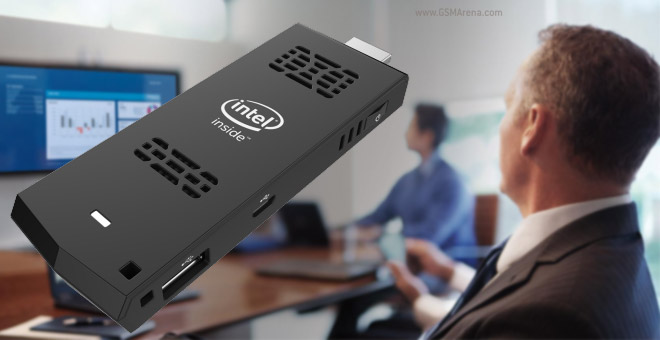 Online retailer Flipkart is selling the compact computer-on-a-stick for INR9,999 ($155). This compares to the $150 price tag that it carries in the US.
If you aren't in the know, the Compute Stick is basically a tiny device that packs in a full Windows 8.1 PC. It is powered by an Intel Atom quad-core processor, and comes with 2GB of RAM and 32GB of storage. The dongle has a male HDMI port on one end and a microUSB for power. There's also a full-size USB 2.0 port, as well as support for Wi-Fi b/g/n and Bluetooth 4.0.
An Ubuntu Linux version of the stick – which comes with 1GB of RAM and 8GB of storage – is also available, although it isn't yet listed on Flipkart. It carries a price tag of $90.