An upcoming mysterious Facebook event has several sources speculating that the social network might be adding video support to its Instagram platform.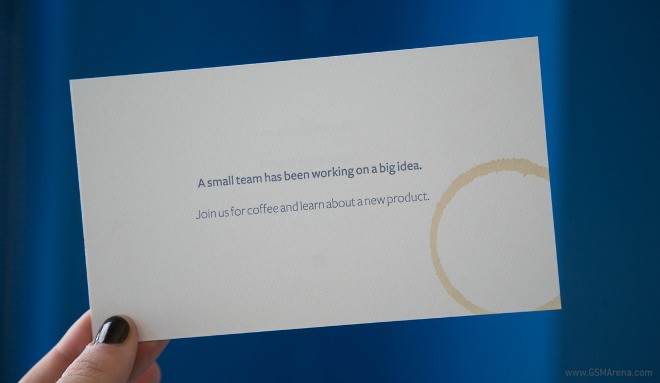 Instagram, which was bought by Facebook for a cool $1 billion in cash and stock in April of 2012, has been slowly losing ground on Twitter to Vine, a popular iOS and Android app which lets you share short 6 second video clips.
Since debuting its Android version at the beginning of the month, the total amount of Vine video links on Twitter has surpassed those of Instagram.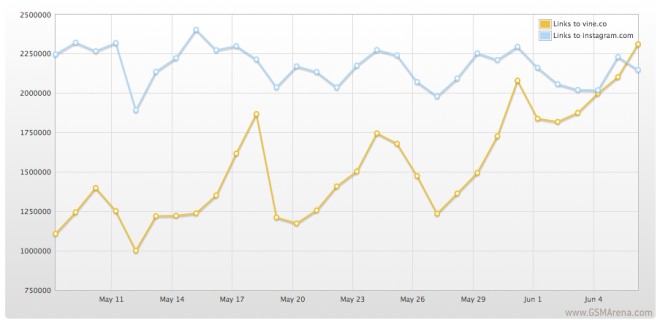 Introducing video sharing may be just the step Instagram needs to retain its advantage over Vine and other apps – Viddy, Socialcam, etc. – which offer a feature that is growing increasingly popular amongst iOS and Android users.
No word on whether there will be included filters or the like, but rumor has it that videos would be between 5 and 10 seconds. Be sure to check back with us on the 20th for the full scoop.