Instagram began sending out "Highlights" emails to its subscribers. The move is a bid by the now mature social network to keep its300 million users more involved.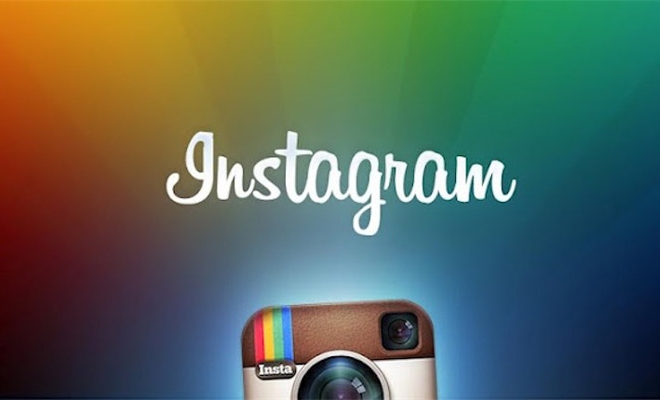 The messages contain popular posts from the accounts one follows. The new email feature will help people who follow many Instagram accounts stay on top of good photos they might have otherwise missed.
There is no setting for controlling "Highlights" emails for the time being. We expect this to change in the near future.