Instagram has started rolling out the 4.1 update for its popular social networking app for iOS and Android. One of the key new features in this update is the ability to import videos from your library. 4.0 brought the ability to post videos but the videos had to be shot on the spot before uploading. This new feature lets you import and edit any previously shot video from your phone's gallery.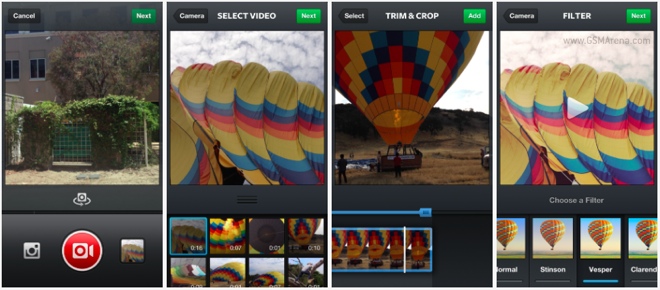 Another addition is automatic straightening of shots. What this feature does is analyzes your images and automatically straightens them if it detects a tilt in the horizon. It also lets you manually adjust the image till you think it is perfectly level. This is an excellent tool to level your images after shooting if you think they are slightly tilted. As of now, this feature is only available on iOS.
Lastly, 4.1 brings the ability to record and upload videos to Android Ice Cream Sandwich devices as well. Previously, the ability to upload was only limited to Jelly Bean, with older devices being only able to view the videos but now more phones can support uploading of videos.
You can download the 4.1 update from the links below.