And here we have a contender for the Guinness Book of World Records. An exhibition at Heathrow Terminal 5 sponsored by Heathrow / BAA, Nokia and Skyline Whitespace will be displaying prints of photos taken with the N86 8MP the size of a double decker bus.


It's not single images that get blown to such vast dimensions, but rather panoramas composed of several images. However that doesn't make them any less impressive.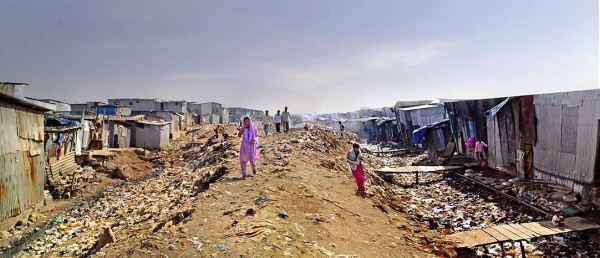 The exhibition compares and contrasts the cities of Mumbai and Dubai. The work also focuses on the Mumbai slums and will be introduced by Seema Sharma (Channel 4′s secret Mumbai millionaire) at the official opening on Tuesday the 2nd of March.
If your flight goes by Heathrow airport these days you might wanna take the shuttle to Terminal 5 and pay those beauties a visit.