With the Galaxy S6 and S6 edge finally official, the tech world is buzzing with comments on the new devices and the new features they have to offer. And while beastly Exynos processors and futuristic build and design are on everybody's minds the people over at IKEA ate definitely most excited about another new feature of the S flagship – wireless charging.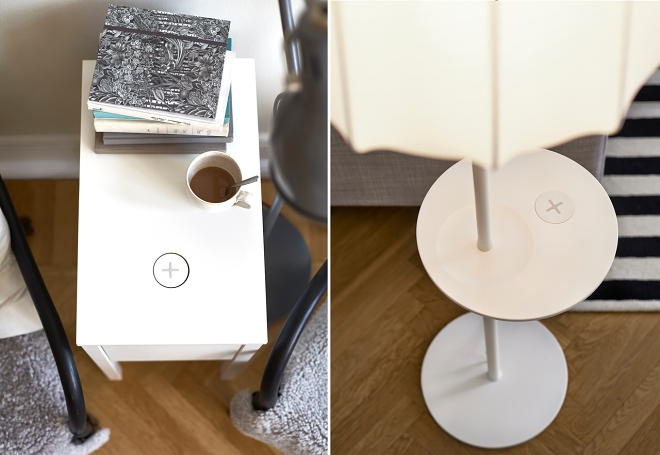 What started out as a rather clunky, inefficient and even rather dangerous charging method, has really picked up recently, with major standards, such as Qi really pushing the technology along. Everything seems to be pointing toward a cleaner and wire-free future and the Swedish furniture giant is quick to capitalize on the new trend. The retailer has announced a new line of furniture, with built-in wireless charging components.
The new line is called "Home Smart" and IKEA intends to extend it significantly, producing a wide range of tables, desks and lamps that can charge your tech wire-free. The company has opted to initially support Qi wireless charging, which is indeed a solid choice, seeing how it is probably the most widely-spread today. IKEA has also considered existing furniture and mostly popular office desk solutions, which are already widely spread across working areas. These can be brought up to speed with the help of the company's Jyseen wireless charger, which is specifically designed to fit into predefined spaces on the furniture in question.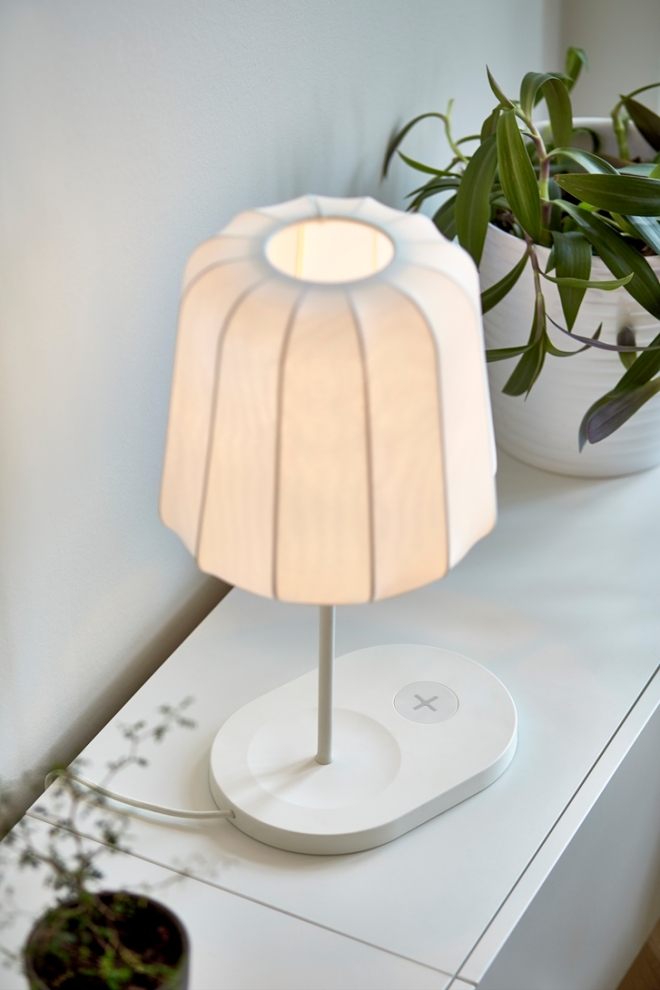 To further milk the idea, the retailer plans to offer wireless charging covers for popular handset, such as the Galaxy S4, S5 and iPhone models, that do not support cordless charging out of the box. This could potentially be a genius move, but could also fail completely as once at a certain point you are simply buying an IKEA branded wireless tech, that has little to do with actual furniture and can be easily swapped with any other third-party solution.
Whether the new line turns out to be successful or not is anybody's guess, but from the looks of it we are heading towards a much cleaner and de-cluttered setting in our future home, stripped of unnecessary, messy cables. What is your take on the matter? Are you excited about wireless charging or do you think it is simply a fad which won't catch on?