Xiaomi introduced the handy Mi power banks in select regions for the enthusiasts to charge their smartphones while on the move. Now Huawei is following its footsteps to introduce a 13000 mAh power bank to charge the smartphones.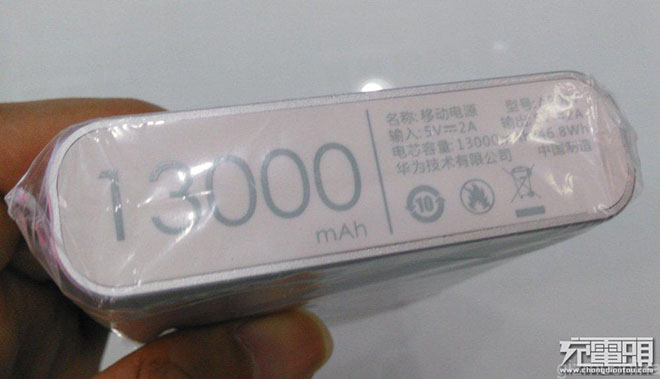 Xiaomi had introduced a 10000 mAh power bank for mere $14.5 in India but has been discontinued for a while. Now the leaked photos of the Huawei power bank with 13000 mAh promises about 5 recharges for an average 2500 mAh smartphone.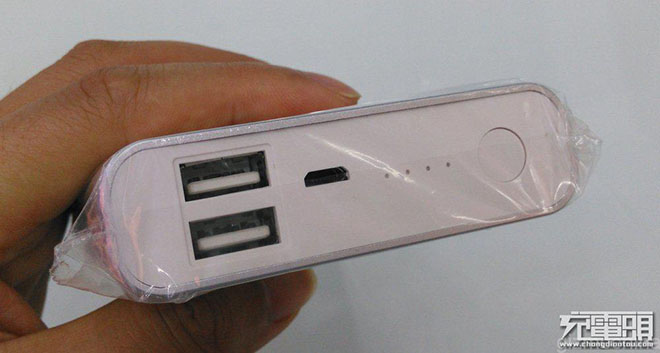 Huawei's 13000 mAh power bank has two USB ports offering the same 2A power output to charge two devices at the same time. There is another microUSB port for charging purposes too. Not to miss out that the design language is quite consistent with that of Mi power Bank.