The internet of things (IoT) has been a buzzword for quite some time. Various gadgets are becoming smarter and more connected, which represents a determined push towards a new interconnected lifestyle, where all of our gadgets can seamlessly interact with one another.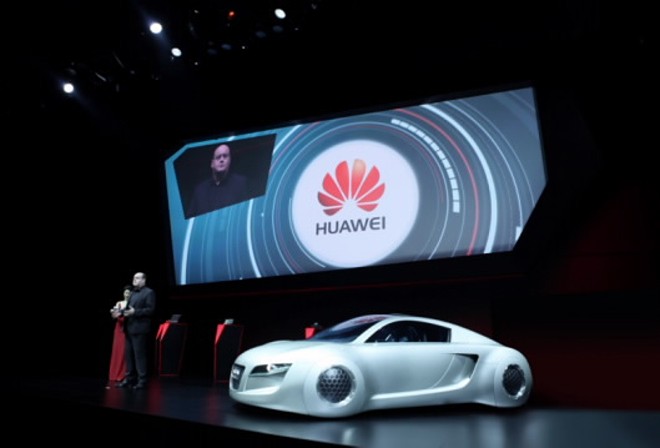 Naturally, the IoT revolution hasn't skipped our cars. Automobiles have quite a lot to offer in terms of data feedback and making them connected opens up an array of new features. Serious progress is already being made in this area and today, Huawei announced a new prospective partnership with Audi Group, which could yield a lot of new advances in smart auto tech.
The company's chips already provide 2G, 3G and 4G connectivity to the new Audi Q7 SUV with speeds of up to 100Mbps and an array of internet-enabled features. Richard Yu, CEO of Huawei Consumer Business Group had this to say about the strategic partnership:
We see the unlimited opportunities available in the interconnected car market and we are excited about our partnership with Audi Group … By partnering with industry-leading automobile companies like Audi, Huawei aims to bring the best interconnection services and solutions to the next generation of cars, while actively promoting interaction between cars, smartphones, wearables and people, creating a seamless communication experience and driving environment.
Some estimates claim that nearly 90% of all automobiles will be connected by 2020, so, smart vehicles could very well be the next big tech trend. Hopefully, this will ensure a more-convenient and above all – safer driving future for all of us.