Don't buy the HTC Rezound. Seriously, don't. Not unless you care about the well-being of the people around you. Because if this new video from HTC is to be believed, the Beats audio in the new Rezound can turn it into a weapon of mass destruction.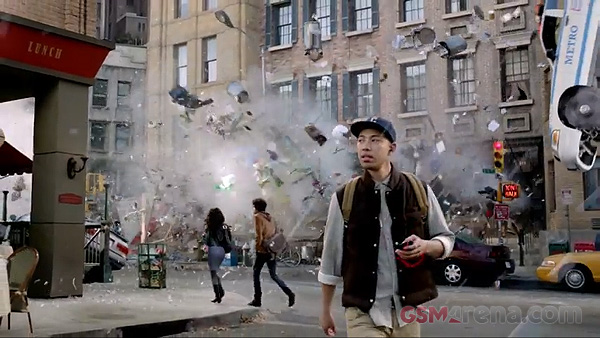 In a CGI sequence lifted straight from the movie 'Inception', listening to music on your HTC Rezound with the Beats audio apparently causes everything around you to explode like there's no tomorrow. And looking at all the destruction there probably won't be a tomorrow if you continue to listen to the music.
So be a responsible citizen. Don't buy this phone. And tell your friends about it.
As for HTC, whatever happened to being 'quietly' brilliant?