Today is the official launch day for the HTC-made Google Nexus 9 tablet. Of course you can go ahead and order one from the Play Store, in which case it will be delivered to you within two business days, but what if you don't want to wait that long?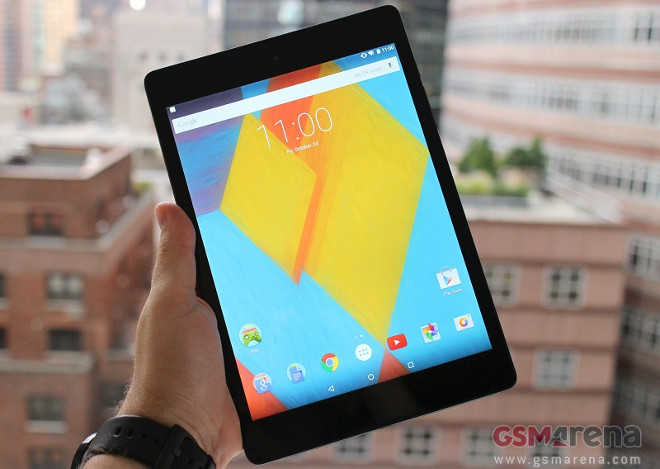 That's where Best Buy comes in, as it turns out. The retailer is offering you the possibility to order a Nexus 9 from its website, and pick it up from one of its stores – today. Or tomorrow, if you so wish. But the point is that same-day in-store pickup is possible for the Nexus 9 at Best Buy.
Unfortunately though, only the black model seems to be in stock, and you'll need to be lucky enough to have your nearest Best Buy store have it. But if you're OK with those caveats, know you'll be required to pay $399.99 for the 16GB version, and $479.99 for the one with twice that storage space. We are talking Wi-Fi-only SKUs here, as the one with 4G LTE connectivity isn't available yet.