If you are planning to purchase an HTC One M9, here is a deal that might interest you: the Taiwanese company is offering a $100 Google Play credit to those who purchase the flagship smartphone from Verizon.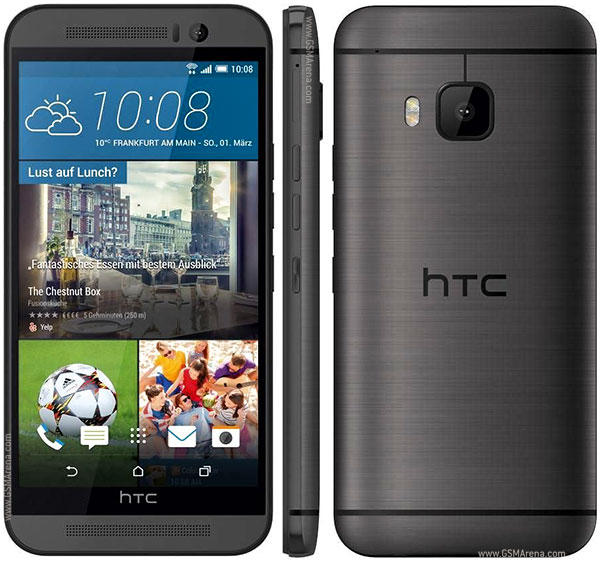 The promotion has already begun, and it runs through August 31. To claim your $100 Google Play credit, you'll have to visit a specific webpage (click the Source 2 link below), where you'll be required to provide proof of purchase, your contact information, as well as the smartphone's IMEI number. You can redeem your $100 credit by September 30.
Another point worth mentioning here is that the device will also come with HTC's Uh-Oh protection plan which covers the risks of cracked screen or water damage within the first year of owning the high-end handset.