Dropbox has become a popular third-party solution for cloud storage and file management, allowing users to sync files between specialized folders, across OS's and more recently mobile platforms.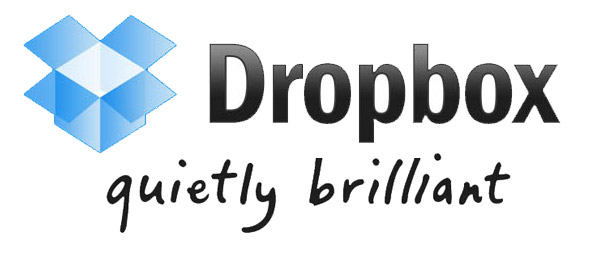 Currently the service is available in mobile form for iOS (as an alternative to iCloud), BBOS and Android users, but this recent partnership looks to sweeten the deal for those running the latest HTC kit. What is meant by that is HTC users looking to benefit from the new partnership will have to be running a device that uses HTC's Sense 3.5 UI or higher, devices such as the newly announced HTC Rhyme.
Providing you fit the bill, an HTC-friendly Dropbox will garner a further free 3GB of storage, on top of the standard 2GB that all typical users get, giving a total of 5GB of syncable goodness. What is more, share the service with your friends and improve your online storage capability to a maximum of 10GB which, believe me comes in handy.
HTC said they most likely wouldn't be offering the same advantages to their WP7 users, primarily as Microsoft's SkyDrive service already fits the bill and offers an even greater 25GB of cloud storage overall. It's also unclear at the moment as to whether the Dropbox benefits will stretch back to HTC droid users on a version of Sense UI older than 3.5, but here's hoping.
Are a fan of the Dropbox service, or are you tempted to start using it due to this new partnership, thoughts in the comments down below.
Thanks to Rahul for this one.