Cupertino recently filed a patent for a wraparound style display for what could be the next generation iPhone display. While the next iPhone is surely quite some time away, that hasn't stopped designers from coming up with their own concepts.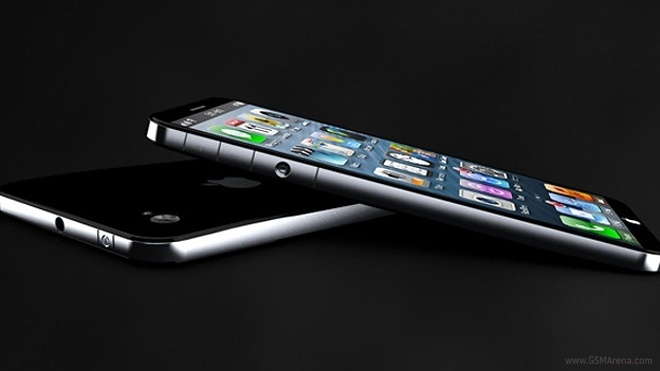 Apple has done well in the past when it comes to maintaining the secrecy of their upcoming devices, and the design of the next generation iPhone is still a mystery. The latest iPhone 6 concept shows a wraparound style display with a resolution of 1615 x 1800 pixels, Facetime HD front facing camera, NFC and lighting connector.
The 3D render video also shows us some features of the next generation iPhone, which include multi-touch gesture controlled virtual buttons and wraparound panoramas.
The latest iPhone 6 concept comes from a designer named Raphael and you can see the video in action below:
Did you like the curved display concept of the next generation iPhone? Would you like to see the concept become reality or should Apple come up with something different?