If you hate your Galaxy S now that the latest flagship is hitting the markets there may still be a consolidation prize out there for you. The latest version of the home-brewed custom UI – TouchWiz 4 has been successfully ported to the original Galaxy S.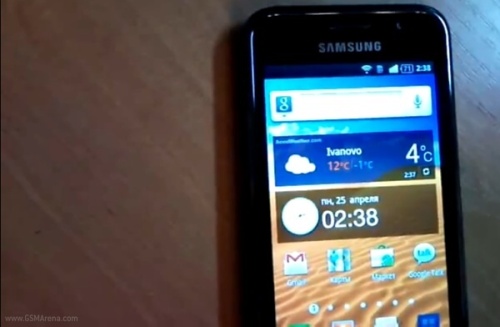 According to the developer it works fine with almost no hiccups or force closes. In case any problems appear, he advises users to restart.
The launcher works on custom Gingerbread ROMs so it probably won't be a good fit for your vanilla Android UI and your device needs to be rooted. Just paste the .rar file, containing the TouchWiz 4 into the SD card of your Galaxy S and install it using Recovery mode. Or unrar and install it using the file system from the Android menu.
It's a cool thing to see the latest and greatest software running on your device. Hopefully we can soon see the latest HTC Sense 3.0 ported to single-core HTC handsets too.
Here's a video, demonstrating the TouchWiz 4 on the Galaxy S, courtesy of the XDA developers forum.